We are a full-service top echelon rare coin dealer, as well as a major precious metals and diamond buying service. Ashmore has been in business since 1987 and we've grown from a sole proprietorship to be one of the top grossing rare coins/precious metals businesses in the state of North Carolina. We are an A+ rated Better Business Bureau accredited business with a sparkling group of positive reviews at all the major search engines and social media sites.

Ashmore Rare Coins and Metals is major buyer of estates and we are always looking to help educate our customers to a level that they are capable of making an informed sale of their property. If you own coins, jewelry, and diamonds and you are in a situation where you've inherited the property and are desperately in need of someone you can trust to treat you fairly in purchasing it, then we are the best choice-.
Coins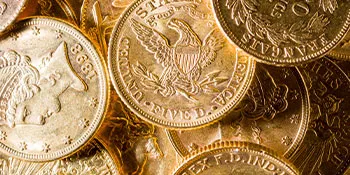 Click Here to find out more about Ashmore Rare Coins and Metals coin offerings, as well as a history of our involvement in the coin business.
Metals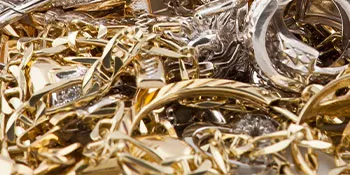 Click Here for information regarding our experience in the Precious Metals & Scrap Jewelry market. We are a top-paying dealer in the NC market.

Diamonds/Gems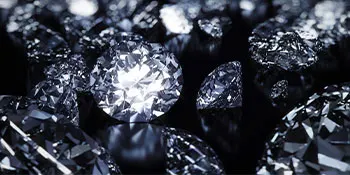 Click Here to learn more about the Diamond market and how we have been involved since 1987. Dealers are always welcome at ARCM.

The chart to the right is a display of current market prices for bullion Gold, Silver, Platinum, and Palladium. We thank Kitco.com for the use of their application. The prices are neither exact nor real-time. There is approximately a 15 minute delay on the values.